Camp Days
DUCKS TO HOST TWO CAMP DAYS IN 2020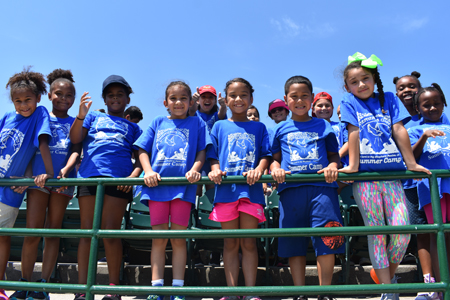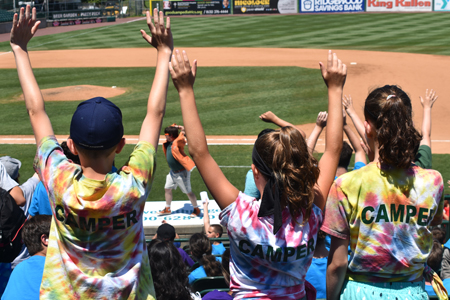 The Long Island Ducks have announced they will host two Camp Days at Bethpage Ballpark during the 2020 season. This unique experience provides camp groups from around Long Island to enjoy a matinee Ducks baseball game during their camp's normal daytime, with first pitch scheduled for 11:05 a.m. both days.

2020 CAMP DAY DATES:

Wednesday, July 29 vs. vs. Road Warriors

Wednesday, August 19* vs. High Point Rockers

* - 8/19 game will be shortened to seven innings

The following information applies to both Camp Day games at Bethpage Ballpark:
Gates to the ballpark will open at 10:00 a.m.
Buses are encouraged to arrive anytime after 9:00 a.m.
Ticket prices will remain the same as in 2019 - $10 PER TICKET
There will be a packaged lunch discount offer, as was the case in 2019 (Pricing TBD)
No outside food will be allowed into the ballpark (unless for religious or dietary reasons)
Personal water bottles will be permitted into the ballpark
No deposit required
For more information and to reserve your group outing for either Camp Day, please contact the Ducks group sales department at (631) 940-3825 or tickets@liducks.com.